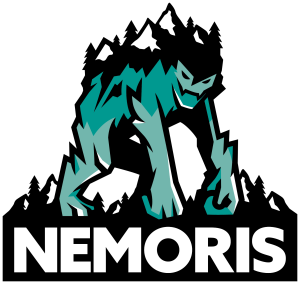 Videogames & Apps development company
About us
We are developers,
game designers
and more
Since 2006, we have developed games for various platforms including mobile, web, PC, Mac, and consoles.
Our expertise extends to areas such as medicine, science, education, and architecture, creating impactful projects that combine fun and learning.
Indie Developers
We are independent game developers with a wealth of experience. Crafting engaging and innovative games, we strive to deliver unique gaming experiences that captivate players worldwide.
Game Design
Our creative team specializes in creating exciting and immersive gaming experiences for a wide range of platforms. We work closely with our clients to bring their ideas to life and deliver high-quality products.
Development
We specialize in creating products tailored for the market segment targeted by our clients. Delivering the best experience and engagement, maximizing the investment.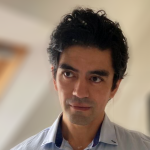 Ricardo Concha
CEO & Project Manager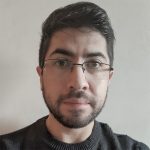 Nicolas Jaramillo
Senior Developer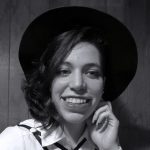 Mariajesus Beiza
Art Director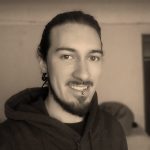 Daniel Jimenez
Backend Developer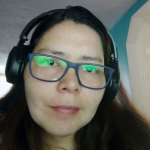 Carolina Rojas
Frontend Developer
"Nemoris is, without a doubt, one of the most reliable, professional, and passionate delivers I've ever had the pleasure of working with."
"Nemoris was exceptional throughout the entire project. They provided a clear roadmap and consistently delivered on their commitments. I would gladly collaborate with Nemoris again!"
"Working with Nemoris was an excellent experience. They transformed our idea into a video game flawlessly. Furthermore, they accompanied us throughout the entire project publishing process."
Our clients
We've worked with big and small alike